KO1-65/26x21(14,35)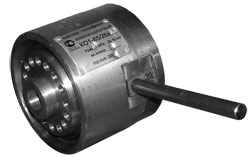 Back pressure valve is designed to be used as a part of the wellhead equipment to maintain pressure between pipelines and to prevent back flow of the fluid.
It allows to perform work within operating pressures from 0 to 35MPa (KO1) due to the use of the special sealing.
Absence of free spaces eliminates the possibility of freezing. Hydraulic characteristics have been proved.
Main check and control elements are made of corrosion resistant steel. Use of the ceramic guide bushing provides safe operation of the back pressure valve during service life.
Technical Characteristics

Name of the product
KO1-65/26x14
KO1-65/26x21
KO1-65/26x35
Maximum operating pressure PN, MPa (psi)
14(2000)
21(3000)
35(5000)
Nominal bore of the connection pipe, mm
65
Effective bore, mm
26
Ring gasket diameter D, mm
92
90
Flowing fluid temperature, °C
120
Weight, kg
6.2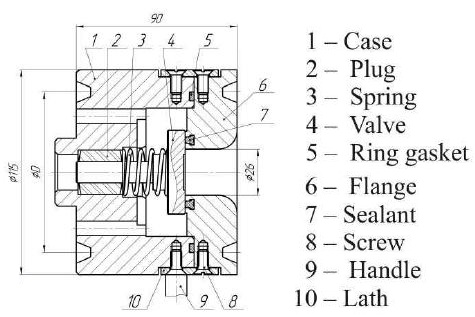 Back to catalog